3201 S. Ocean Boulevard. Highland Beach, FL 33487
OUR TEAM AND HOW TO CONTACT THEM

If you have any 24/7 emergency, please call 
Lonnie Vanderwerf at 386-337-4019
2nd, call Juan Restrepo at 561-299-8187 

Finally, call KW Property Management Emergency number

1-800-514-5770 

to escalate your route through all the KW employees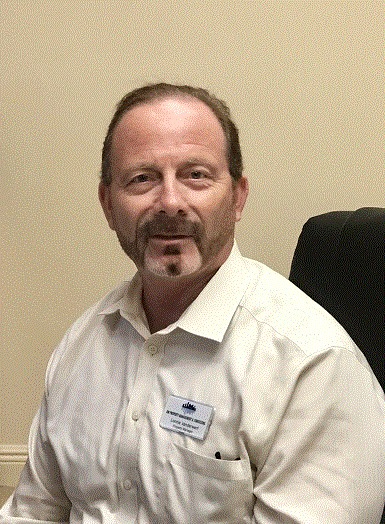 Lonnie  Vanderwerf Cell 386-337-4019    Office 561-272-8986    Fax 561-403-2999                           
[email protected]
District Manager for KW Property Management & Consulting:
Brad Baecht 786-510-3535
[email protected]
Security Desk: 561-272-8986
          Bill Sanders

     David Berke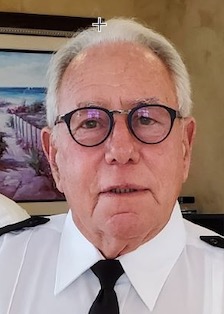 Robert Rourke

KW Maintenance:  

  Juan Restrepo (mobile): 561-299-8187    

  Sobey Tidor  (mobile): 772-807-2329        
Automated External Defibrillator or AED, is located on the wall near the mailboxes
NOTE: If you are a BWE owner, and want access to the member-only portion of this site, please register as a new user in the upper right-hand corner of the page by login.  By registering you agree to share your personal information on the BWE directory and to receive emails and communications from BWE.  If you need assistance registering please contact the President of the BWE board.
Want to know more about Highland Beach?  Right Click Here